Mr. Derrick L. Tillman is CEO and President of Bridging the Gap. He is a thought leader, forging ahead to create new opportunities for community development. He leads BTG in its mission to rebuild healthy and sustainable communities through residential and commercial development. As a successful developer, Derrick leads the industry by example. Through numerous successful community development projects, Derrick is working to cultivate generational wealth in the Black community, and end the cycle of institutional racism that prevents Black home ownership.
Board/Executive Committee Service
Board of Directors Service
Amber M. Spells, native to Pittsburgh and an army veteran, is a management consultant and accountant with over 11 years of industry experience. She has an extensive background in tax planning, financial management, improving internal processes, and leadership development. She has worked with small to mid-sized non-profit organizations, manufacturing, medical device, life science companies, professional service firms, construction and real estate development, and immigrant-owned businesses.
She holds a master's degree in Taxation from Robert Morris University, a BSBA in Accounting, and is a certified professional executive and leadership coach. She serves as Treasurer on the board of VBC, Veterans Breakfast Club, a nonprofit focused on honoring Veteran's stories and experiences.
Passions include travel, wealth building, family, karaoke, and food.
Our goal is to lead by creating and completing truly transformational development projects. We plan to spur opportunity for contractors, new and existing business owners, professional service firms, M/W/DBE firms, and also local Section 3 companies and residents.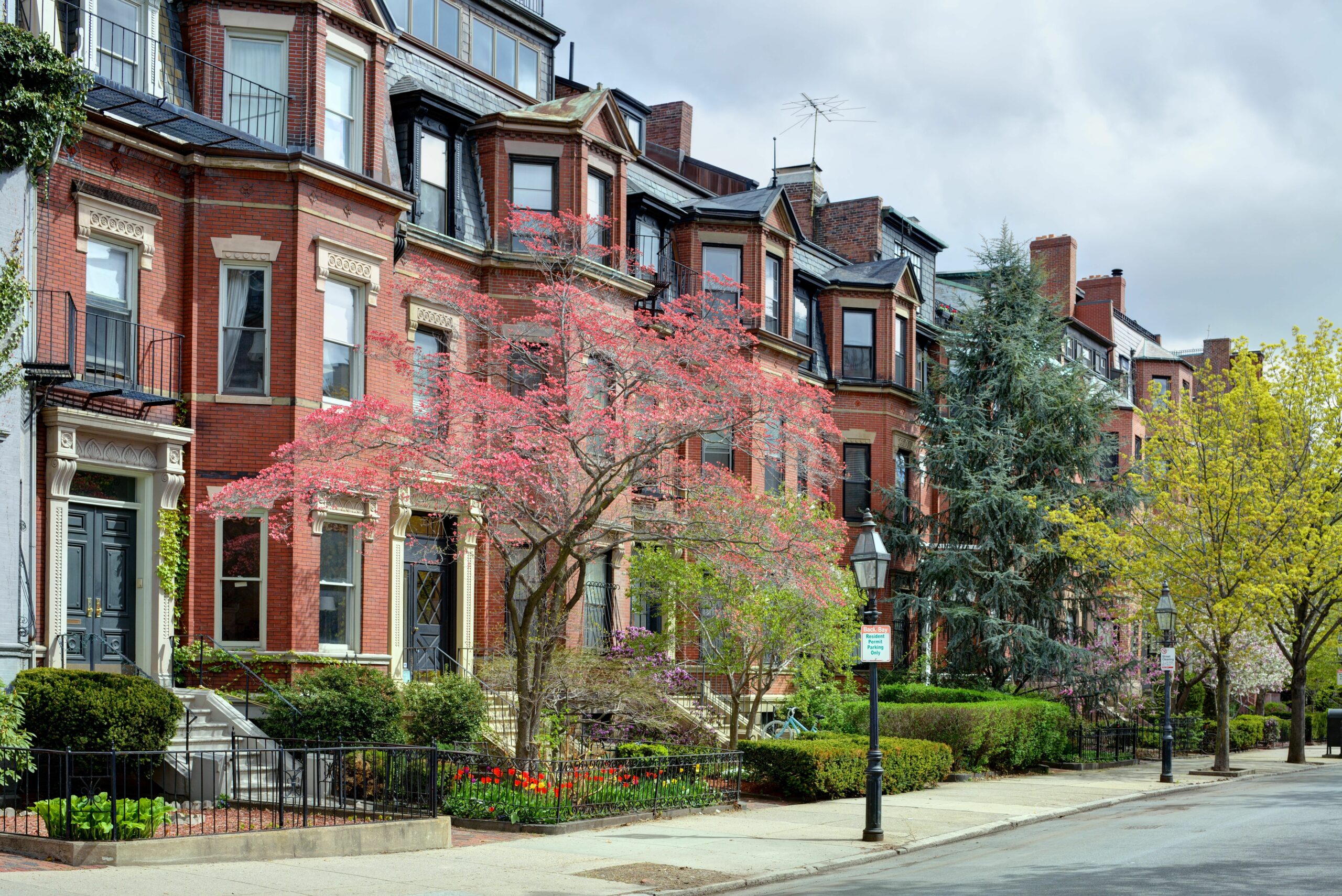 Bridging the Gap, LLC was founded in 2006, and since then, we have remained committed to excellence in everything we do. It's in our DNA. Our focus is to help rebuild, sustain and further projects to enrich the lives of those who live in the communities we serve.
We are here to nurture the soul of the community. We partner with community stakeholders to create positive change we believe in.
Focused on equitable development, our real estate, rehab and new construction projects help rebuild, sustain and build upon great things already happening in the neighborhoods we serve. Our team of thought leaders forge ahead to create new opportunities for community development to build a lasting and inclusive future for all.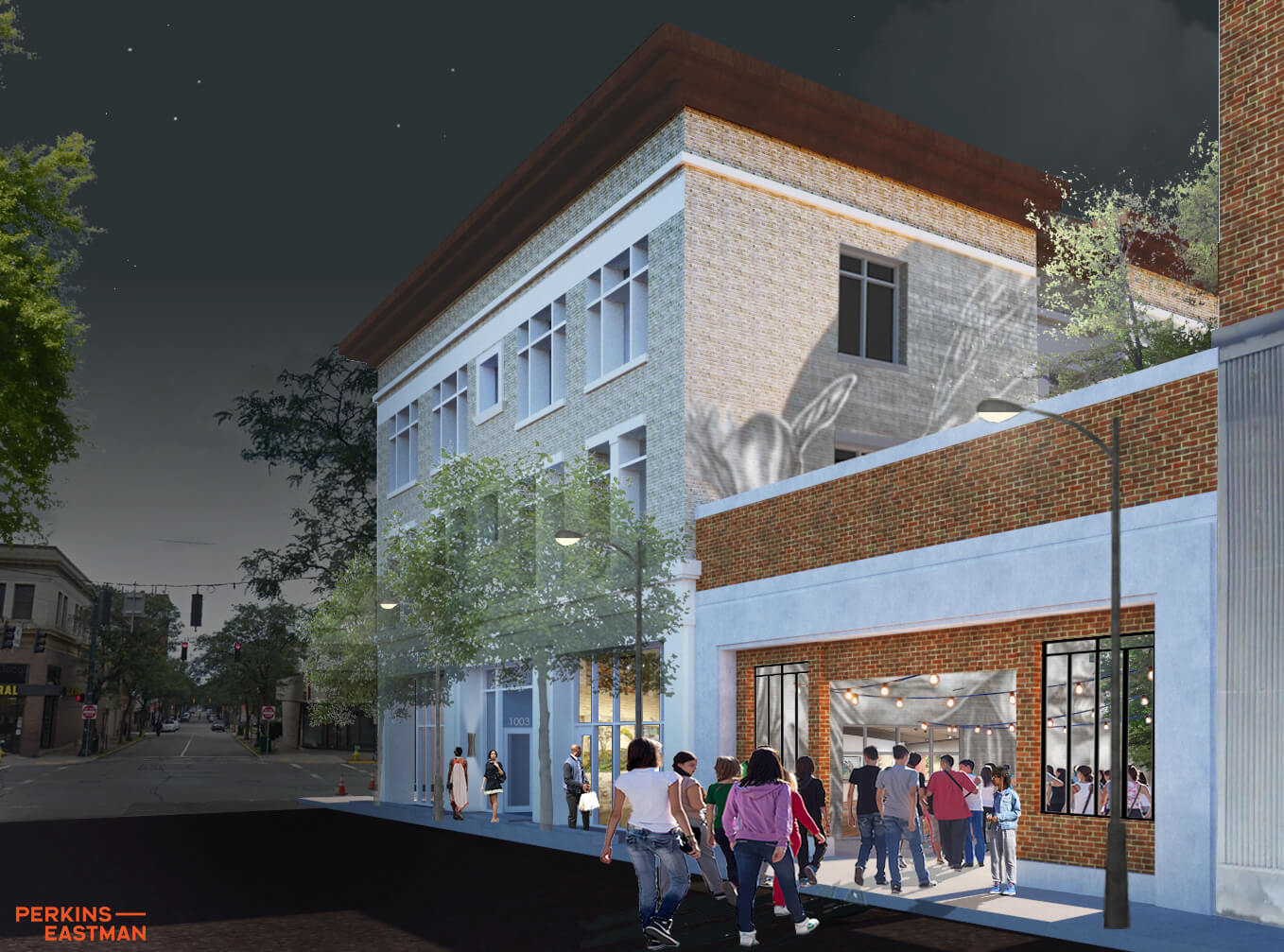 Bridging The Gap In Action
Derrick Tillman and Darnell Dinkins rolling up their sleeves to help Bridge generational Gaps.