New standard for Affordable Housing being set in Western, PA
PITTSBURGH, PA (PittsburghNewsWire.com) — A ribbon cutting ceremony will take place Thursday, May 16 at 10:00 a.m. at 328 Miller Street in the Hill District for the $ 12 million Miller Street Apartment project. The development is a 36-unit Low Income Housing Tax Credit (LIHTC) property.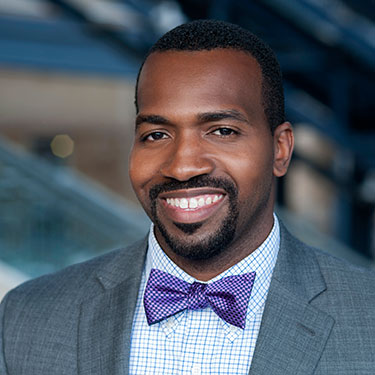 "This is a transformative moment for our region," says Derrick Tillman owner of Bridging the Gap Development, LLC and the mastermind of the project. The all-electric five-story building is designed to have exceptional energy efficiency with a HERS rating of less than 60, and meets the Enterprise Green Communities criteria. The main mass of the building is raised 15 feet above the ground and set back from the street edge for pedestrian-scale spaces with a wider avenue, generous sidewalks, seating, and a native plants garden area. The apartments are located in a walkable residential neighborhood with access to services and transportation.
In addition to the architecture and intentional energy efficiency initiative, Tillman and his team have raised the bar by partnering with leading community organizations by adding a variety of services to the housing development for all tenants. "We are providing the community with top class housing and services to aid them in advancing the quality of their lives."
Trauma Center- In conjunction with F.O.C.U.S. Pittsburgh, a trauma center will be available to all residents to aid them in overcoming obstacles that has potential to present as a hindrance for a quality of life.
Speaker Series- There will be a speaker series offering insight in various areas of expertise providing motivation and inspiration.
Leadership Partnerships- CORO Pittsburgh will provide leadership classes. There will be opportunities for the residents to build on essential qualities to advance in their careers and personal goals.
Job Readiness- Energy Innovations will provide career readiness for tenants to aid them in obtaining steady income in effort to help them advance to the next level financially.
Financial Literacy Classes- Tayon Mitchell will provide financial literacy classes demonstrating how to better manage finances and begin to build long term financial goals.