During the past five years, campaign pledges and task forces aimed at boosting affordable housing in Pittsburgh have pointed to the need for an inclusionary zoning [IZ] policy.
More than 800 jurisdictions across the country have implemented IZ policies.
So, what is IZ? How is Pittsburgh implementing it? And will the policy tool ease housing costs for low-income Pittsburghers?
One size does not fit all
Inclusionary zoning is a tool for generating affordable housing. Through voluntary or mandatory programs, policymakers across the country have created affordable housing by linking it to the production of market-rate residential development.
Since the 1970s, IZ policies have come in many forms but share the same basic goal of preserving diverse, mixed-income communities that give the less affluent a foothold in higher-priced neighborhoods.
Because IZ leans heavily on private developers, policies need to be flexible. But too much flexibility — such as voluntary participation or the allowance of developer "opt-out" payments — may result in ineffective programs that don't meet a region's affordable housing needs.
Affordable housing is defined as housing costs (rent or mortgage payments plus utilities) that don't exceed 30 percent of household income.
The actual impact of IZ on affordable housing production is widely debated. Some critics argue that IZ restricts overall housing supply by discouraging the development of large projects affected by the policy. Others claim IZ is less effective than existing housing programs, such as Low Income Housing Tax Credits — federal dollars that can fund up to 70 percent of the cost of constructing affordable housing.
Yet municipalities have increasingly turned to IZ to combat rising real estate costs. Many Pittsburgh officials have publicly embraced the idea, but rolling out a policy has been a process. One reason is that IZ is a form of subsidized housing, and the city hasn't determined who will pay for it.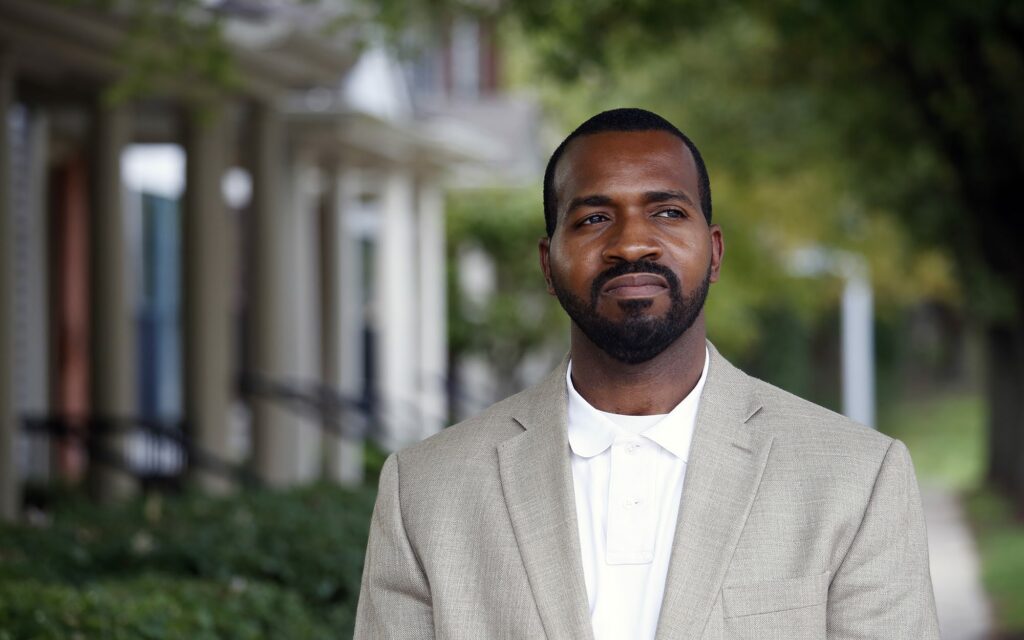 Some have expressed urgency around figuring it out, including Derrick Tillman, president and CEO of Bridging the Gap Development and member of the city's IZ exploratory committee.
"Our affordable housing need is vast and continues to grow," he said. "Therefore, we have to act."